The Nature Plays the Main Melody with Harmony from the Piano [sound installation]
8.6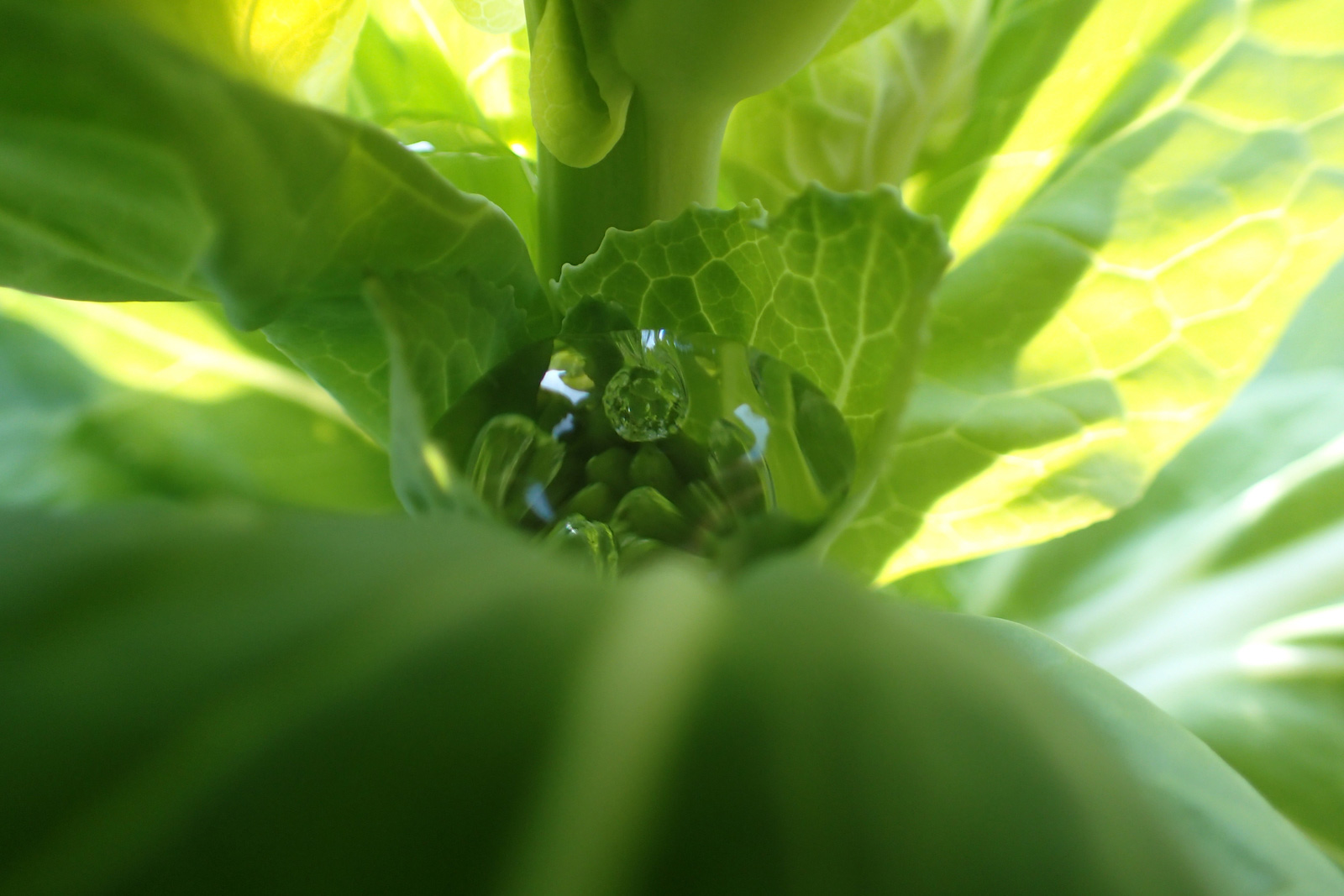 "The Nature Plays the Main Melody with Harmony from the Piano"
[sound installation]
Artist: Masakatsu Takagi
Date and time: Friday, August 13th – Thursday, August 19th, 15:00 – 19:30 on weekdays, 10:00 – 19:30 on the weekend
Venue: 1-3 Mukojima, Sumida-ku, Tokyo (Sumida side of Sumida Park)
Access: 10-minute walk from "Asakusa Station" on the Tokyo Metro Ginza Line, Toei Subway Asakusa Line, and Tobu Skytree Line.
5-minute walk from "Honjo-Azumabashi Station" on the Toei Subway Asakusa Line.
8-minute walk from Tobu Skytree Line "Tokyo Skytree Station".
15-minute walk from "Oshiage Station" on the Toei Subway Asakusa Line, Tobu Skytree Line, Tokyo Metro Hanzomon Line, and Keisei Electric Railway.
Participation fee: free admission, no reservation required
This exhibition is organized by the Sumida River Storm and Urge event office so that many people can enjoy Masakatsu Takagi's piano collection, Marginalia in Sumida Park. Please enjoy the different scenery and soundscape of the park through Marginalia.
Sumida Park, once a suburban residence of the Mito Domain, was reconstructed in the aftermath of the Great Kanto Earthquake, and in 2020, the southern part of the park on the Sumida ward side was renovated to become a place of rest and relaxation. In this park, Masakatsu Takagi's project Marginalia, in which he welcomes sounds from nature and plays the piano along with them, will be developed into a sound installation. What kind of harmony will Marginalia bring to the park created in the urban space of Tokyo?
*There is no dedicated parking lot. Please refrain from coming to the venues by car as parking is limited in the neighborhood.
Masakatsu Takagi
Musician and filmmaker. Born in Kyoto in 1979 and currently resides in Hyogo. He has been working on both music played on the piano, which he has been familiar with for a long time, and video like a "moving picture" shot while traveling around the world. His works includes the soundtrack for Mamoru Hosoda's Mirai, the soundtrack for NHK's morning drama series Okaeri Mone, and music for commercials.In November 2018, he published his first book, Kotoizu (Kirakusha).